Who We Are
IES is a professional energy services and projects consulting firm tailored to help Africa discover the right position for her energy sector and occupy their space in global renewable energy investment. IES' solutions focused mainly on administration of technologies, innovative business and financing model, and modern risk management mechanisms towards improved energy access via successful deployment of renewable energy & clean technologies, storage, energy efficiency, electric mobility, biomass/biofuel products, demand side management, waste management, and data management.
Despite that African region is well endowed with renewable energy resources, shortage of general know-how (poor bankable projects development, inadequate market information, deficient innovative financing techniques, and meagre international collaboration skills) continue to hinder the region from receiving fair share of renewable energy investment. Global status report revealed that Africa and Middle East region received the lowest share of global spending on renewable energy between 2000 and 2019 with annual average of 3%, while other regions got at least 10 times each during the same period.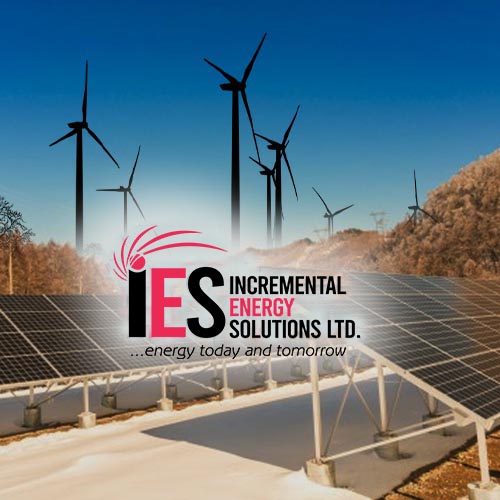 New solution is required to be delivered by highly skilled and well informed professionals to boost Africa's share of global renewable energy technologies and investments to achieve security of clean-energy supply for her present socio-economic demand in the current era of digitalization, decentralization, changing and complex fast-paced global energy environment. IES presents a vastly motivated and seasoned professional service with landmark achievements and proficiency that transcend economic, technical and legal barriers confronting renewable energy investment, project development and implementation in Africa. Our services are in the right position to help West African countries' energy sector to discover and occupy their right position in global transition to renewable energy sources.
IES' energy solutions focused mainly on administration of technologies (towards improved energy access via successful deployment of renewable energy technologies, storage, energy efficiency, electric mobility, and data management. We also help clients resolve issue relating to global and national regulations reforms, program deployment strategies, energy transition, project development, business models, financing and risk management, and R&D, capacity development, private sector development, and other sustainable energy promotion strategies in accordance with UNFCCC, Paris Agreement, and GCF agenda for financing climate mitigation and adaptation projects.
To become leading energy service provider that helps African discover and occupy her right position in global energy investments and technology deployment.
Matching prospective renewable energy opportunities with appropriate technologies, business model, financing and risk mechanism, incentive programs, and policy framework to guarantee project bankability, avoid budget overrun, and ensure implementation success.
IES Fills The Gaps
Shortage of bankable projects
Poor project development
Inappropriate deal structuring
Insufficient market information
Inadequate stakeholders' management
Poor market/customer enablement mechanisms
Shortage of skilled personnel
Service Excellence Policy
We are guided by the conviction that experience services driven by well-articulated rules will incrementally add values to all stakeholders.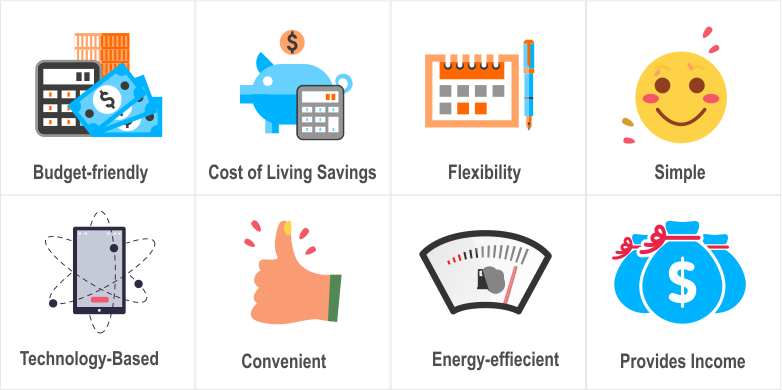 Our Strengths
Global Partnership: higher opportunity to partner with huge number of government agencies, NGOs, trade and religion societies, professional institution, cooperative societies and energy carriers, and financial
Skilled personnel with flexible management structure, and work environments
Stakeholders' objectives and requirements management
Innovation management proficiency
Excellent energy contracts formation and negotiation (difficult dialog management)
Proficiency in customer satisfaction by matching prospective renewable projects with adequate business model, financial mechanism, and incentive programs.
Skillful in modern financing techniques
Good understanding of energy product
Adequate Electricity Market Analysis
Superior Electricity Portfolio Management
Who Needs IES Services?
Achieving security of electricity supply that is both sustainability and affordability is a collective responsibility of all stakeholders. Thus, IES administers its services to meet the needs of the following users:
Public Institutions
Policy makers and regulators
Municipals
Local communities and regions
Industrial and commercial users
Household consumers
Energy sector undertakers
Financial institution
Institutional and private investors
NGOs
Estate developers and facility manager
Project developers
Contractors and suppliers
Technologies & Components manufacturers